Brussels Sprouts
Brussels Sprouts = 芽キャベツ = Mekyabetsu
子供のころ嫌いだった芽キャベツ。
クリームシチューにこれが入ってると悲しかった
友人のクリちゃん得意料理、
カリカリホロリ、ゴロゴロガーリック入りRoasted Brussels Sprouts
を食べて「目から鱗」
(って想像すると非常に怖い表現ですね)
それからはめっきり芽キャベツファン
今回、またしてもクリちゃんからニューレシピのリンクを入手。
これがうまいっっ!
止まらないっっっ。
RECIPE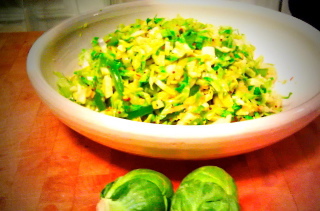 なんでもっと早くお近づきにならなかったのか
君と出会えて良かった
(っていう歌がありましたが、センリさん、今はNYでジャズピアノ弾き)
I used to think they taste like garbage when I was a kid.
A common Japanese dish which we think is "western" food -- "cream stew" -- often contains them and I hated it.
About a year ago my friend Chri-chan made some roasted brussels sprouts with TONS of garlic. They were super crispy outside but melty inside . Couldn't stop eating. Since then I am a Brussels Sprouts Fan.
Another recipe he sent me which I think is BRILLIANT, is above.
Brussels sprouts, my apologies for ignoring you guys for so long.
You are amazing.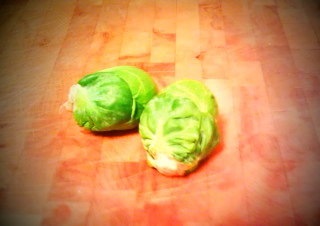 Next day, they turned into dumplings...
With barley in it, accompanied by good Canadian beer.
次の日餃子になった芽キャベツ。
押し麦入り。最近のお気に入りカナダビールと。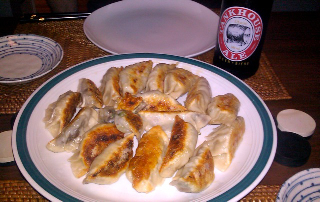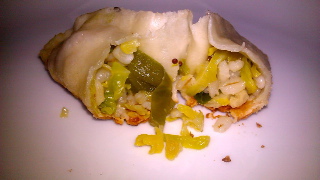 2012-02-27(13:00) :
Food :